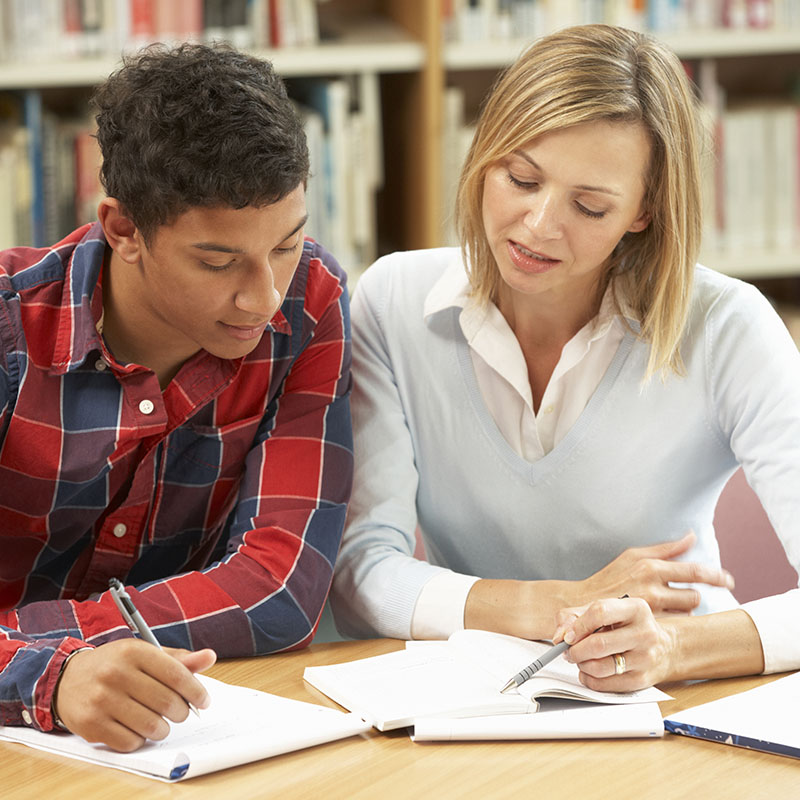 Executive Function Coaching
from Prepped and Polished
Even exceptionally bright students can struggle academically due to challenges surrounding concentration, motivation, time management, and other executive function skills.
At Prepped and Polished: Executive Function Coaching, we specialize in helping students in Natick, Sudbury, Wellesley, Newton and throughout Massachusetts, as well as New York and Connecticut, foster essential habits and strategies to reach their full potential in the classroom and beyond.
We take a one-on-one approach to executive function coaching that provides your child with the specific focus and attention they need to thrive.
Every aspect of our service is individualized – starting with the selection of a coach that is compatible with your child's personality and that can cater to their unique learning style. From there, we complete an extensive intake process and outline a custom coaching plan designed to enhance their existing strengths and address areas that can be improved upon.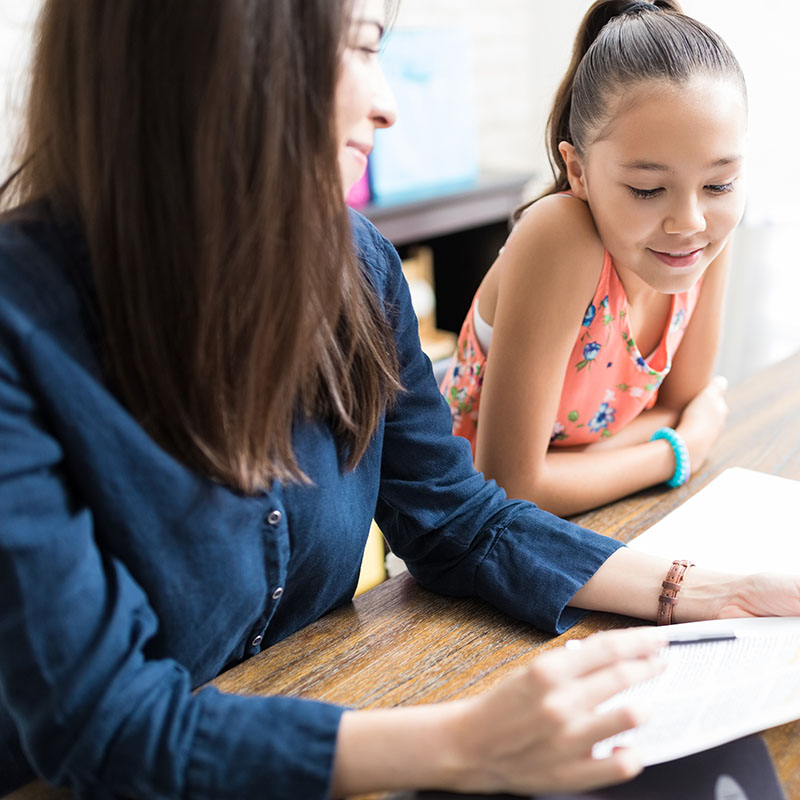 From elementary school students to adults, we'll pair you with an executive function coach that fits your needs.
Our experienced academic professionals work with students of nearly every age group.
We help elementary school children build a foundation for their academic careers with essential skills pertaining to reading, writing and mathematics. Middle-schoolers often turn to their executive function coach to find the confidence they need to succeed academically in a competitive peer environment.
We assist high school students with specific subjects they may be struggling with, standardized test preparation and the college application process. Students in college rely on us for help with coursework, adjusting to campus life and more.
We even provide executive function coaching to adults in the pursuit of advanced degrees and career development, helping them better manage their time, organize information, and set meaningful goals and deadlines.