Executive Function Tutor in Massachusetts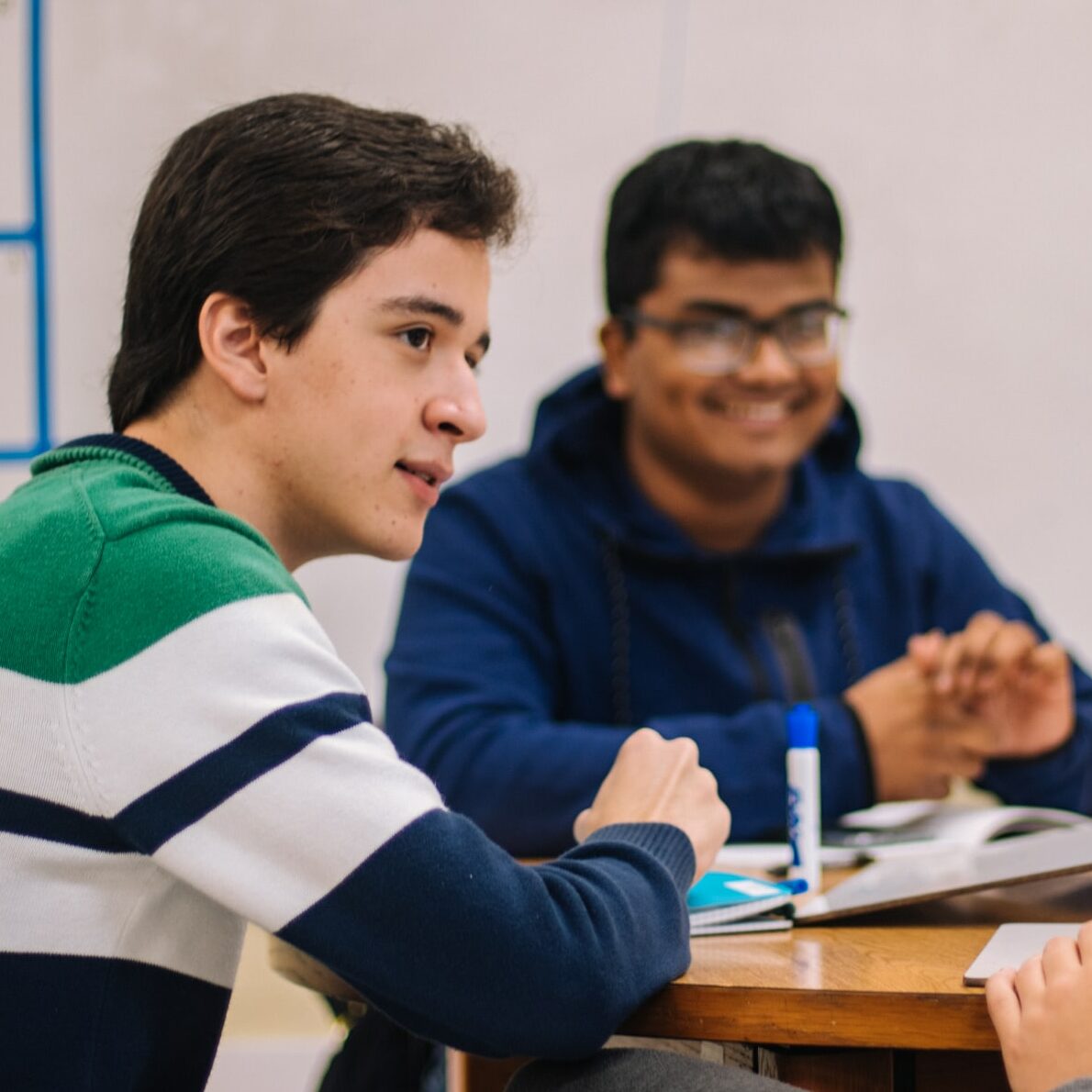 Executive Function Tutor in Massachusetts
from Prepped and Polished
Even some of the most intellectually advanced students can find themselves struggling in school. The needs of those with difficulties surrounding organization, motivation, time management and other executive function skills often fall through the cracks in traditional classroom settings in which one instructor is expected to teach dozens of pupils. At Prepped and Polished, we help local students reach their full potential academically and in every other facet of their lives through a series of private sessions with an executive function tutor in Massachusetts. Our proven techniques and one-on-one approach ensure your child receives the direct attention they need to thrive.
We understand that each student learns differently. Every aspect of our services is personalized – starting with the selection of a specialized executive function tutor in Massachusetts that is compatible with your child's personality and can effectively cater to their unique learning style. We consult with you and your child to create and implement a schedule of tutoring designed to supplement their school's existing curriculum while fostering confidence and equipping them with a toolbox of valuable skills that can be applied in classroom, social and career planning settings. This plan can be adjusted as tests, projects and other important assignments that require additional focus arise.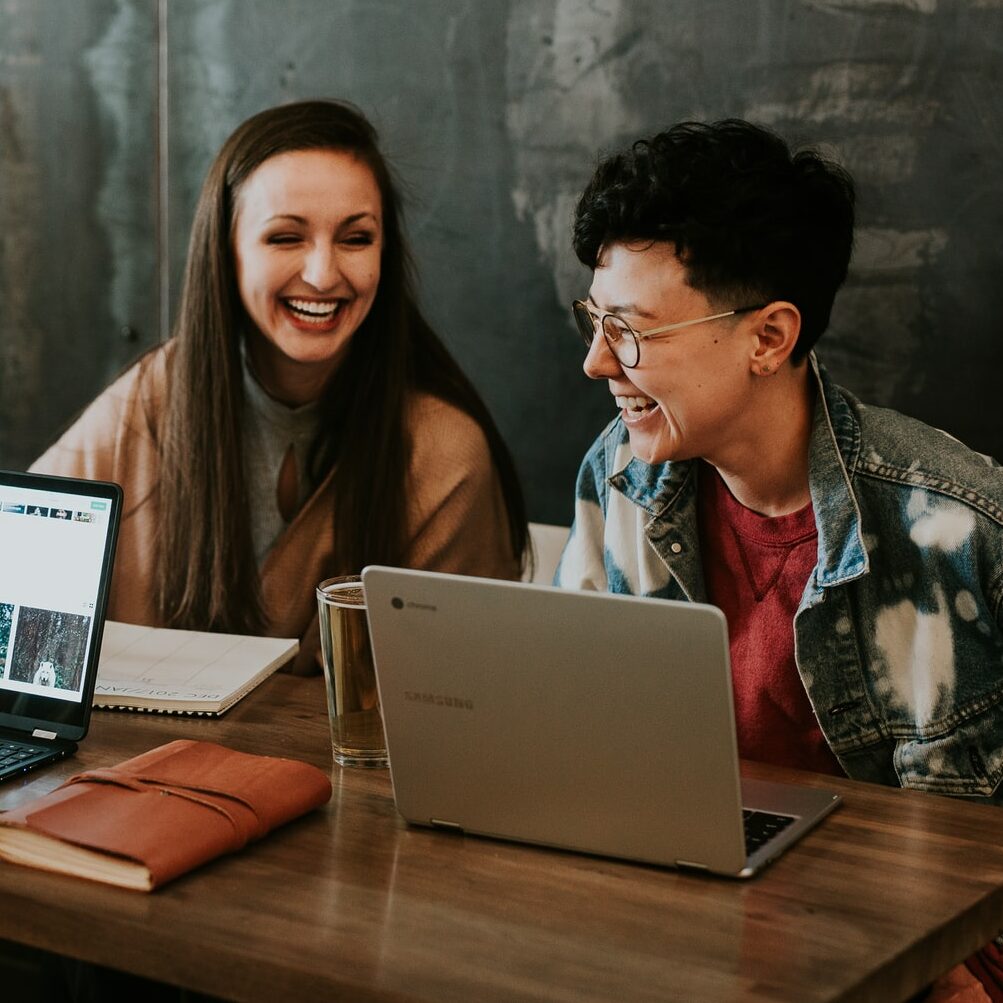 You don't have to let hectic schedules, transportation conflicts and other logistical issues come between your child and the executive function assistance they need. We offer a variety of flexible attendance options to help the families we work with overcome such challenges. You can choose to have your child meet in-person with their executive function tutor in Massachusetts at one of our Natick, Sudbury or Wellesley office locations. Our tutors can also travel to your home, local library or other setting in which your child feels most comfortable. We even offer completely remote executive skills coaching in Massachusetts using face-to-face video chat and real time screen sharing software. Your meeting options can be combined and altered as you see fit. This accommodating approach has helped position our team as the first choice for an executive function tutor in Metro Boston communities like Newton, Natick, Wellesley, Sudbury, Dover, Weston and throughout Massachusetts.
Call (781) 753-9951 to discuss executive function coaching with a knowledgeable member of our team today.
Executive Function Coaching for Every Age
No matter what your level of education or workplace experience may be, our team of executive function coaches can help you foster the skills you need to thrive in your studies and career.