Executive Function Coaching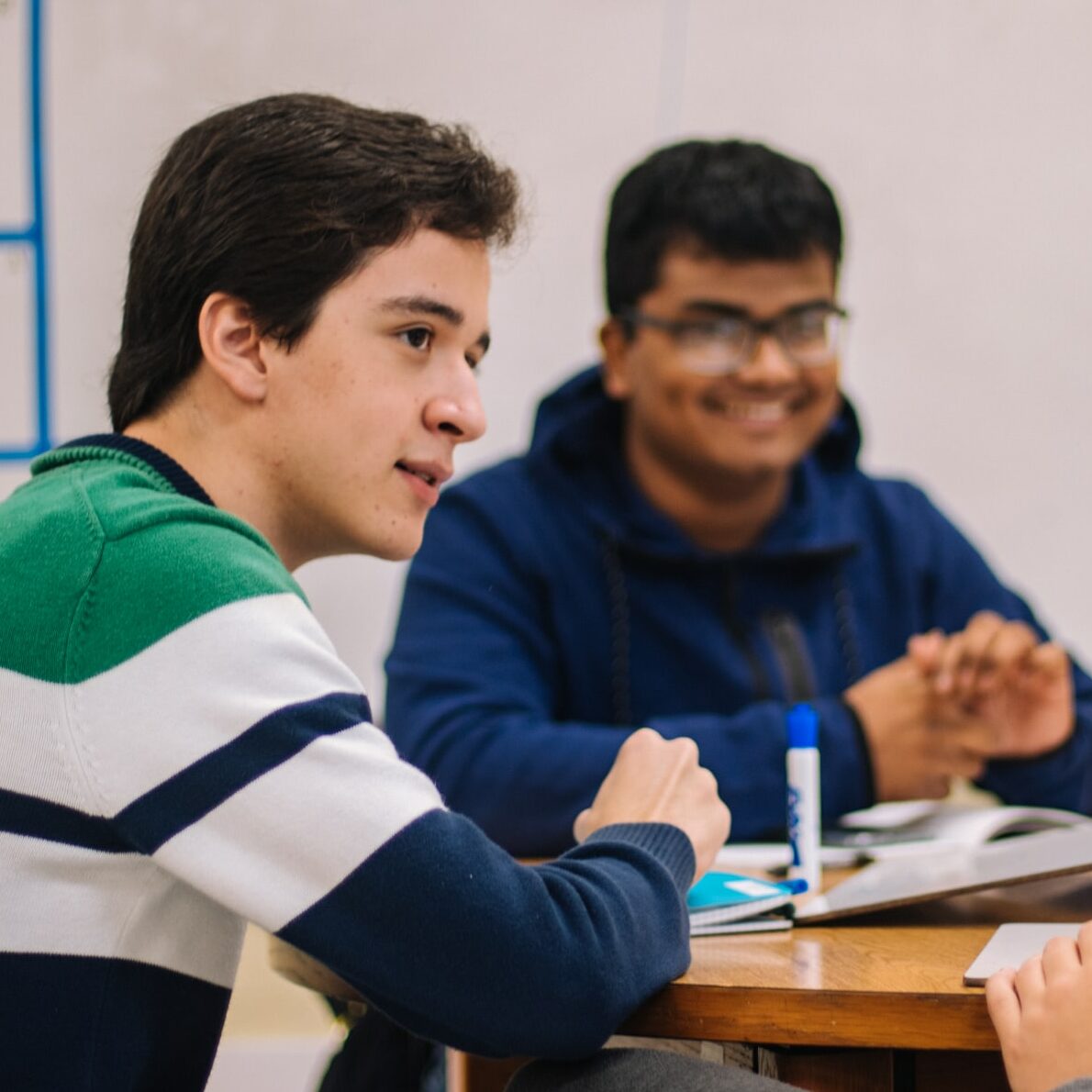 Executive Function Coaching
from Prepped and Polished
For both children and adults, success in the classroom, workplace and other performance-dependent settings often hinges on the ability to concentrate, organize, manage time and engage in other tasks related to executive functioning.
While these skills are often what determines success in these settings, they are seldom taught directly or effectively in school orientations or employee trainings.
At Prepped and Polished: Executive Function Coaching, we work with individuals one-on-one to instill strategies not only maximize efficiency, but can be applied to every facet of their lives and help them perform their best.
We take a personalized approach to executive function coaching. Our process begins with the selection of coach who compliments your child's personality and can cater to their specific learning style.
From there, we implement a comprehensive intake procedure, consulting with you and your child to identify the areas they excel in as well as the struggles they face. Using this information, we outline a customized coaching plan that establishes valuable skills and enhances existing ones by making adjustments that increase the efficiency and efficacy of their work.
We adjust the content of these sessions as new assignments and other challenges present themselves.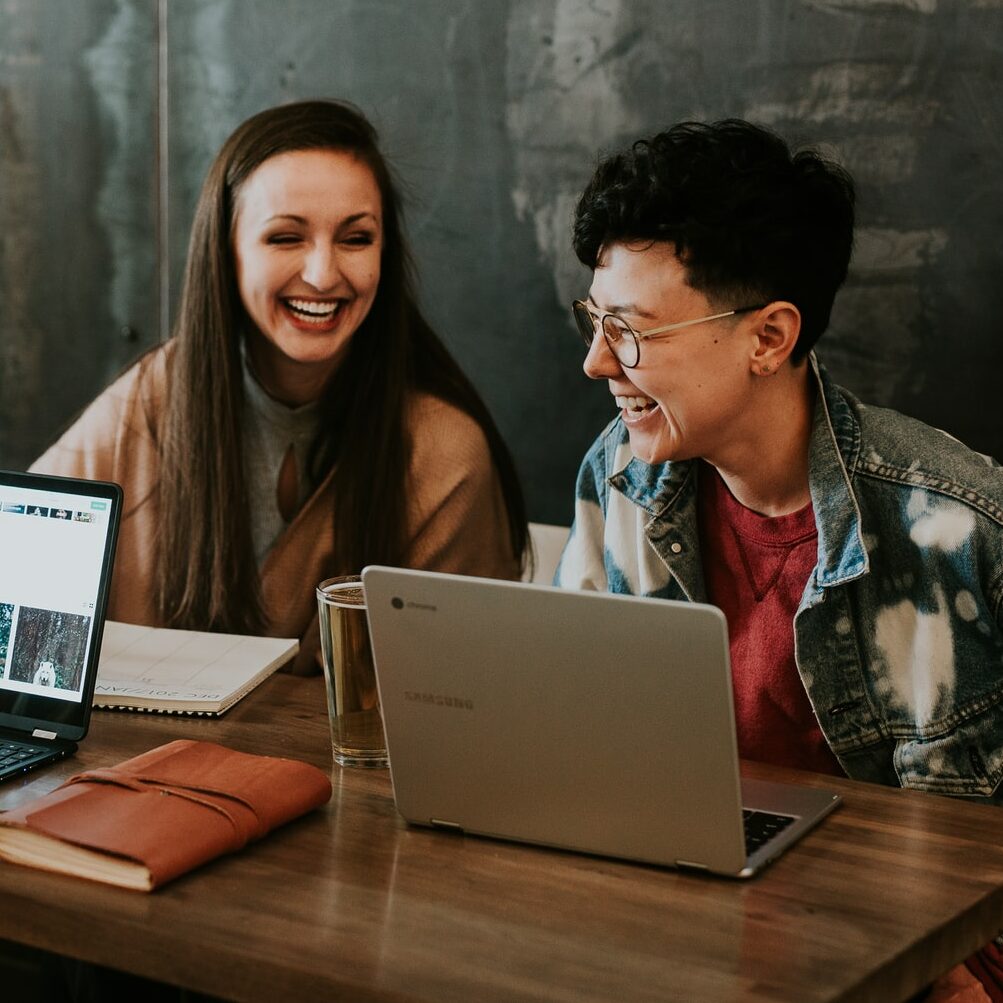 Don't let logistical issues like scheduling or transportation stand in the way of you or your child's executive function coaching.
Our flexible attendance options are designed to compliment our clients' diverse lifestyles.
Call (781) 753-9951 to discuss executive function coaching with a knowledgeable member of our team today.
Executive Function Coaching for Every Age
No matter what your level of education or workplace experience may be, our team of executive function coaches can help you foster the skills you need to thrive in your studies and career.